We manufacture and market a wide range of chemicals for the paints & coatings, adhesive and construction, as well paper & packaging, inks, automotive, food and pharma industries.
Megara Resins for many decades now succesfully serves the paints and coatings market through a wide selection of products. Together we are stronger and we aim offering to our customers sustainable and innovative solutions through strong investments in research and development. For solvent free applications Megara Resins introduces PUDRALAC, a top quality brand of polyester resins for powder coatings. We hold strong experience in the architectural, industrial and decorative market, via our MEGALKYD, alkyd resins portfolio.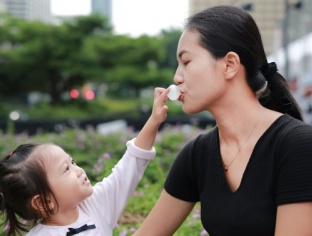 At Megara Resins, we have developed a special range of products addressing the food industry. We offer food grade gum rosin derivatives for chewing gums and food protection coatings. We focus on technologies with respect to the environment, providing ng process optimization and product excellence.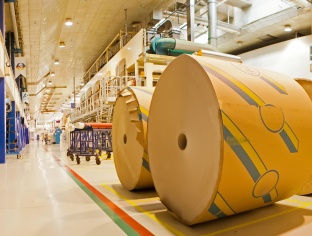 For more than 5 decades, we have been supporting our customers with cutting edge technological products to meet their demanding applications. At Megara Resins, we manufacture and market performance chemicals for the paper and packaging industry.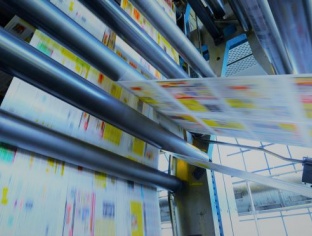 At Megara Resins, we capitalize on our strong knowledge and long term experience in the printing inks industry and we thus offer solutions for demanding and customized applications. We work closely with our customers and offer a special range of gum gum rosin derivatives for off-set, flexographic and rotogravure inks processes.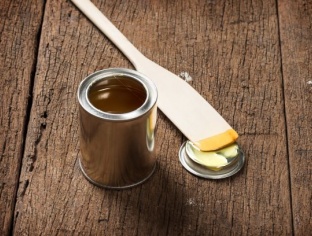 At Megara Resins, we understand the strong requirements behind the adhesives industry and the strong balance of cost efficient with product performance. Under this framework, we market a valuable range of products for tackifiers, industrial adhesives including PSA tapes.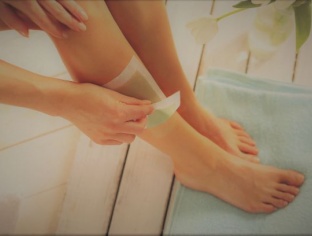 At Megara Resins, we produce a special range of gum rosin derivatives for the personal care and cosmetics industry. We market solutions for depilatory wax, helping consumers benefiting from the added value properties.