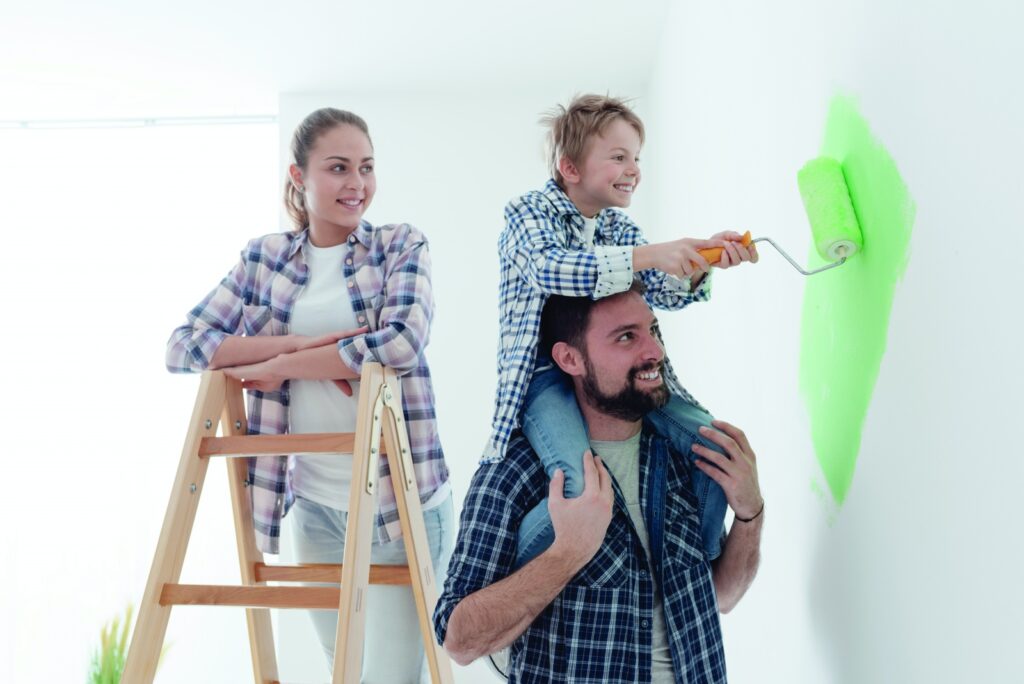 Megara Resins remains firmly committed to the pillars of innovation and new technologies and is widely regarded as being the most innovative Greek supplier to the coatings industry through its continued investment in R&D, technical support and new product development.
Megara Resins offers its customers advanced and diverse products and technologies for surfaces with an emphasis on environmentally friendly products such as powder coating resins, rosin dispersions, alkyd resins, water-based acrylic dispersions, and unsaturated polyester resins. Resins are the backbone of a coating and the starting point for coating innovations. Megara Resins is strengthening its foothold in important markets of the future, by investing in growth and modernization in its production sites. 
Holding a strong R&D and production base, we manufacture and market our products for industrial and architectural coatings as well as rosin based and other synthetic resins for the paint, adhesive, paper and construction industry.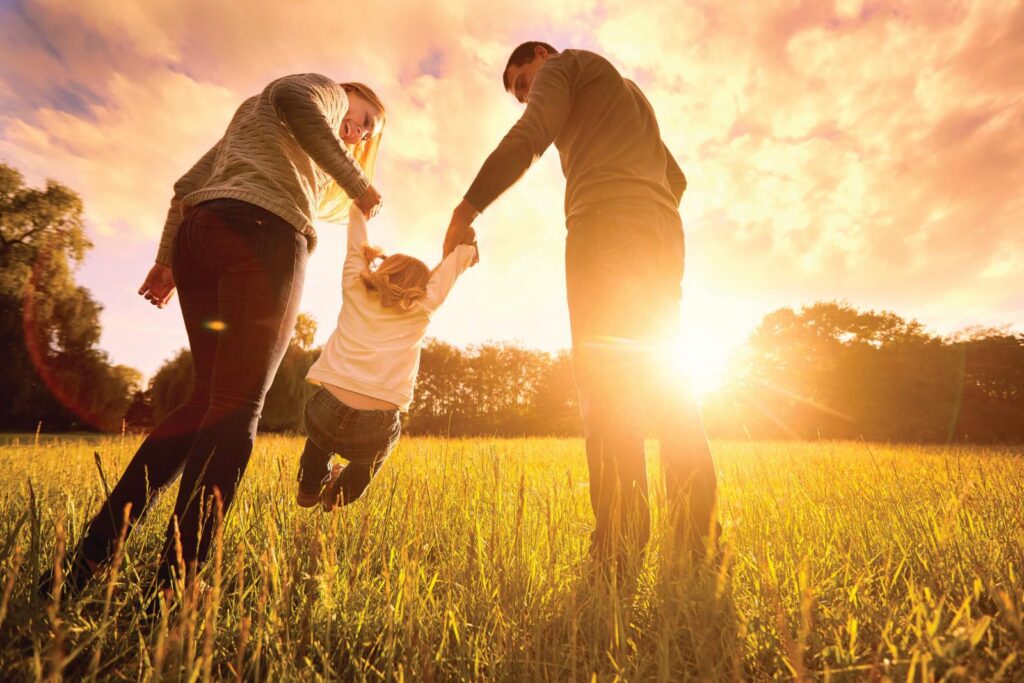 Together We Are Stronger and over 50 years, Megara Resins has been dedicated to its mission, thus making a better world through diverse businesses focusing in advanced coatings technology through innovative, reliable products and services, talented people, a responsible approach to business and global citizenship, and collaboration with our partners and customers, Megara Resins is driving innovation in chemicals into imaginative new directions.
Since 1961, we've had the strength and stability to fulfill our promises. Through challenging markets and volatile periods, we've stayed in line with our vision and true to our careful planning, disciplined investing, and product development expertise. That's why we're well positioned for what's ahead.
Robust organizational flexibility generating sustainable innovation with a clear customer-centric focus.
For more than five decades, we invest in our capabilities pioneering in the coatings industry.
We focus on building an inspiring and challenging environment.
We aim gaining a substantial premium on our cost of capital investing in innovation, as it will be the enabler for continued growth.