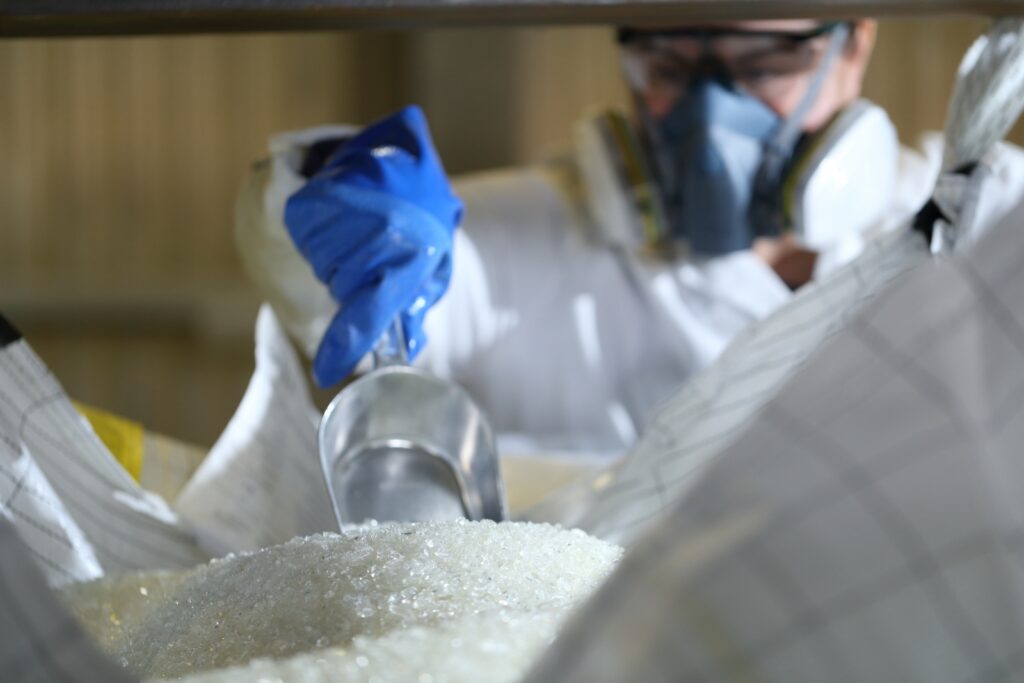 We develop sustainable growth platforms by generating innovation based on customer needs and new technologies, in combination with the utilization of  outstanding relationship marketing
Innovations based on effective and efficient research and development, are an important growth factor for Megara Resins.
A highly proficient team of senior scientists is dedicated to research in the field of binders for architectural coatings, construction, and paper sizing and to providing our customers with the most innovative, highest quality value-added products and services possible.
The company's research activities are supplemented by an international network of collaborations with leading universities, scientific research institutes and partner companies.
Find out how through our research and innovation center, we develop chemistry for our customers.
Research & Innovation Projects
National &
EU projects
Transforming research knowledge in solutions for our partners.