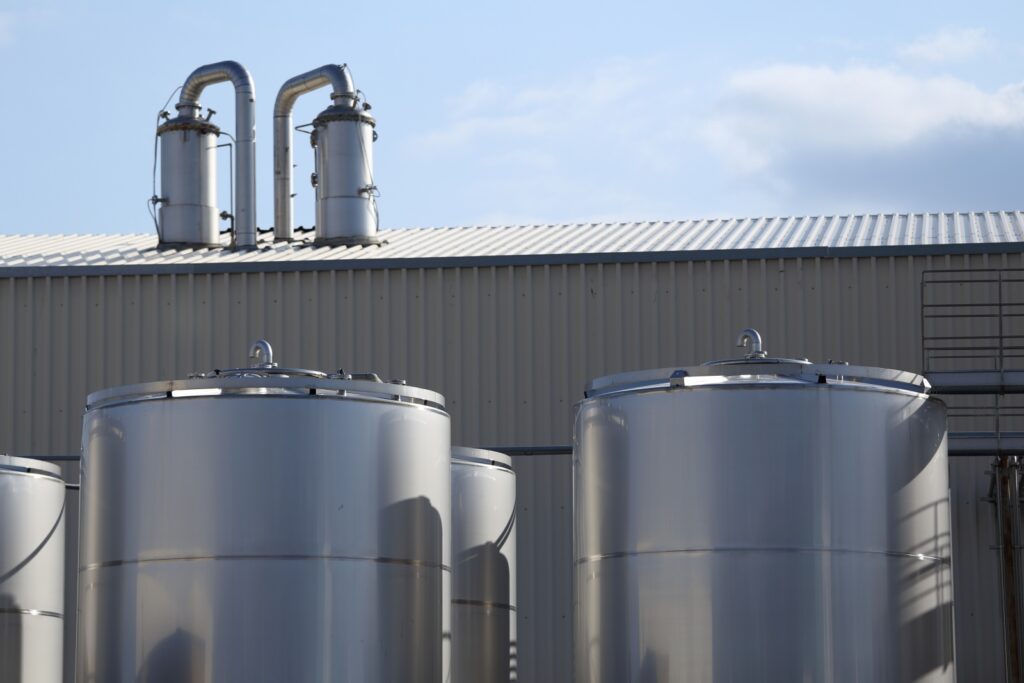 We hold a strong manufacturing base operating in three sites, situated in Megara (HQ), in the west Peloponnese near Pyrgos and in Vathi Avlidos near Chalkida.
"AKFA", the latter, is the result of a strategic joint venture with a Turkish partner "Ak-Tas Dis Ticaret AS", where in addition to its production units, at the plant site there is a modern logistics complex comprising a docking facility and a tank farm for the storage of liquid chemicals, the capacity of it is 15.000m3.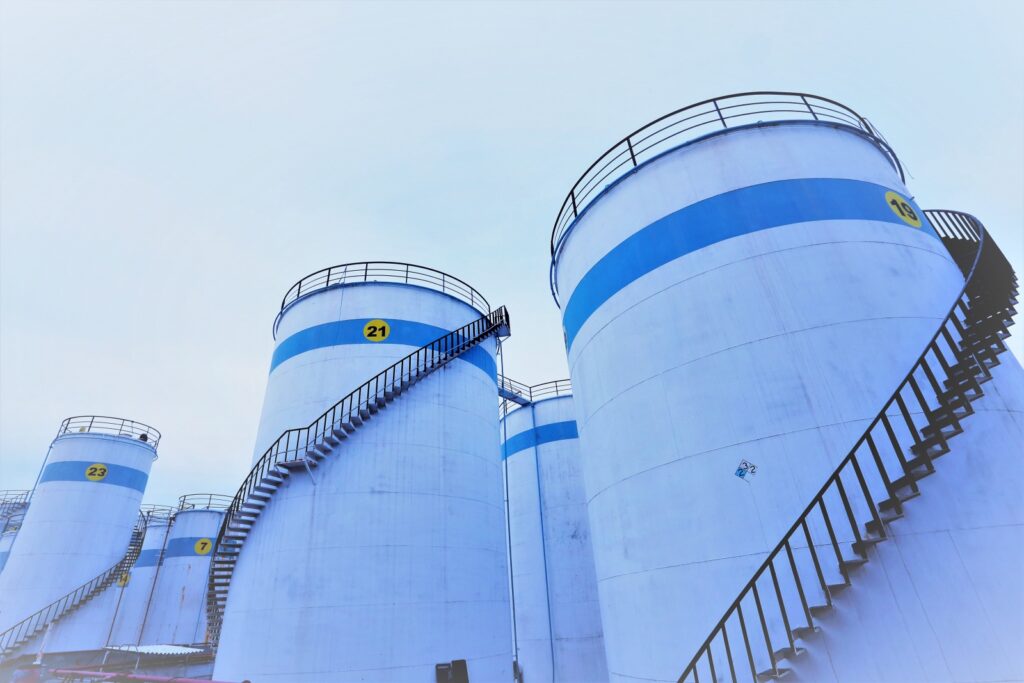 Storage of liquid chemicals takes place in special tanks that provide all the necessary requirements regarding safety and environmental matters.
Committed to the pillars of innovation and new technologies for the coatings industry.
Robust organizational flexibility generating sustainable innovation with a clear customer-centric focus.
We aim gaining a substantial premium on our cost of capital investing in innovation, as it will be the enabler for continued growth.
We focus on building an inspiring and challenging environment.