Our company continuously controls and monitors the occupational hazard and improves its performance in health and safety of its employees. For this reason we apply an Occupational Health and Safety Management System aiming to:
Eliminate or minimize risks to employees and other interesting parts
Comply with all legal and regulatory requirements regarding health and safety at work
Continuously improve the company performance on issues regarding occupational health and safety of its employees
Our employees commitment to going above and beyond the line, allows us to consistently provide value to our customers and stakeholders.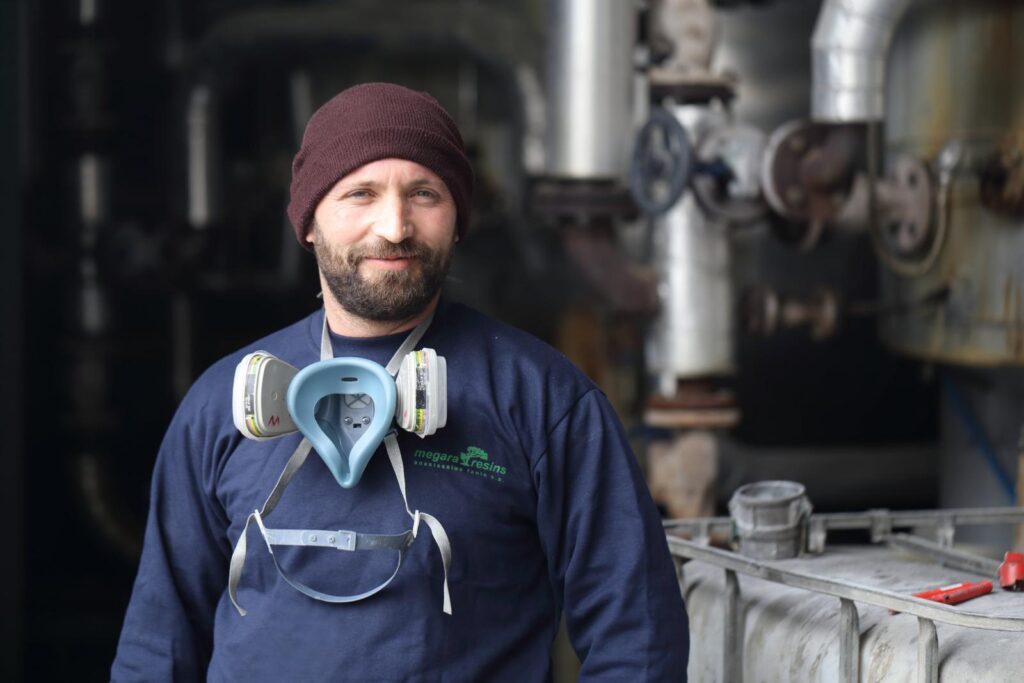 Protecting the health and ensuring the well being and security of our employees, neighbors, customers and stakeholders is a top priority.
We are committed to achieving the highest standards of health and safety performance.
Industrial installations undergo careful planning and regular, systematic inspection and servicing in order to prevent malfunctions, accidents, releases, and major hazards.
Implementing appropriate management procedures with respect to environmental pollutants.
We fully comply with all legal and regulatory requirements that determine our overall operation.
Achieving excellence through the implementation of a sophisticated quality management system.