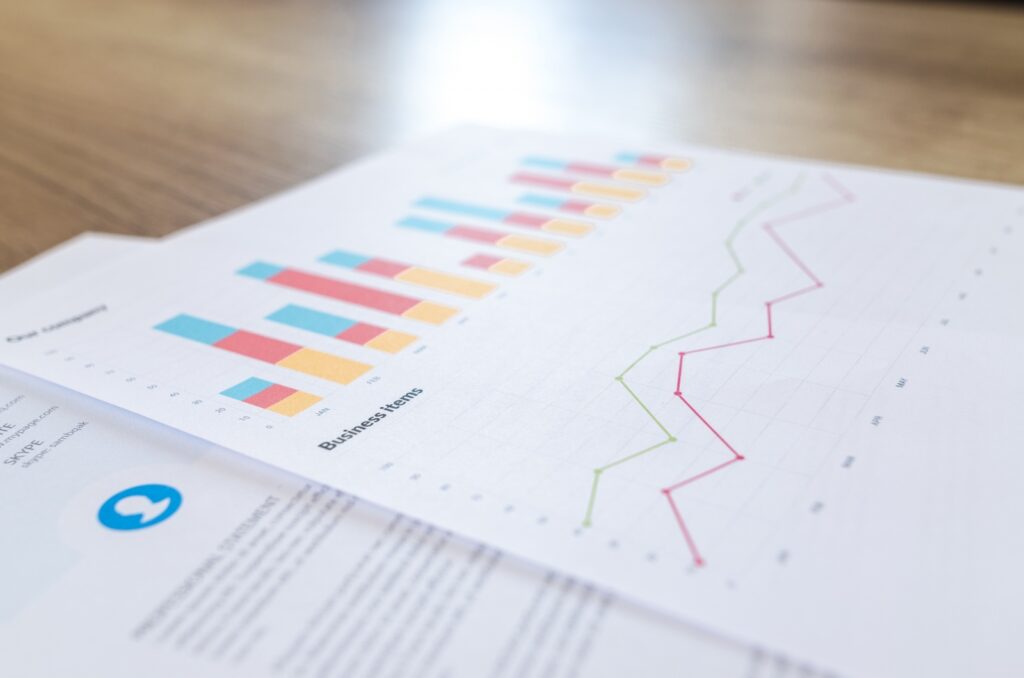 We continue our global expansion and business development in developed & emerging markets. We have strong commitment to innovation for a sustainable future. This is how we ensure our longterm business success.
We aim to gain a substantial premium on our cost of capital investing in innovation; as it will be the enabler for continued growth. In 2017, Megara Resins Group reported sales revenue 70,1m€ as a result of organic growth and intense export activity with key presence in more than 57 countries, representing over 80% of our turnover.
We aim to realize further growth by creating new markets in our business segments, developing new businesses that leverage our technological strengths, and pursuing regional business development on a global scale, under our basic policy of delivering Sustainable Growth.
Our strength lies in developing products that realize business growth regardless of changing market conditions, and this will be our greatest focus and business priority moving forward. In order to ensure that we are on track for earnings growth in fiscal 2018 and beyond, we will put even more focus on product development and continue to practice strategic business management.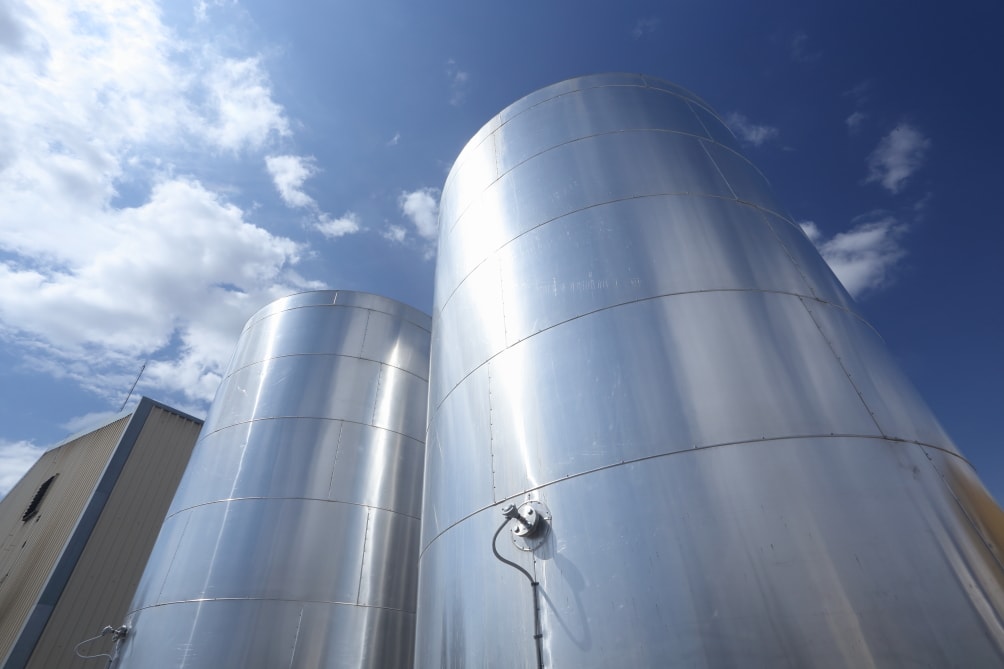 For more than five decades, we invest in our capabilities pioneering in the coatings industry.
Robust organizational flexibility generating sustainable innovation with a clear customer-centric focus.
We focus on building an inspiring and challenging environment.