For years, Megara Resins has been working to protect the climate and the environment. This also includes using natural resources responsibly and continuously reducing energy consumption at our locations. In both product development and manufacturing, we are working on minimizing the environmental impact of our activities and continuously improving environmental protection.
For this purpose, we have introduced an environmental management system in accordance with ISO 14001.
Regular audits ensure that the environmental protection measures implemented at the our locations are effective and help to achieve the defined targets.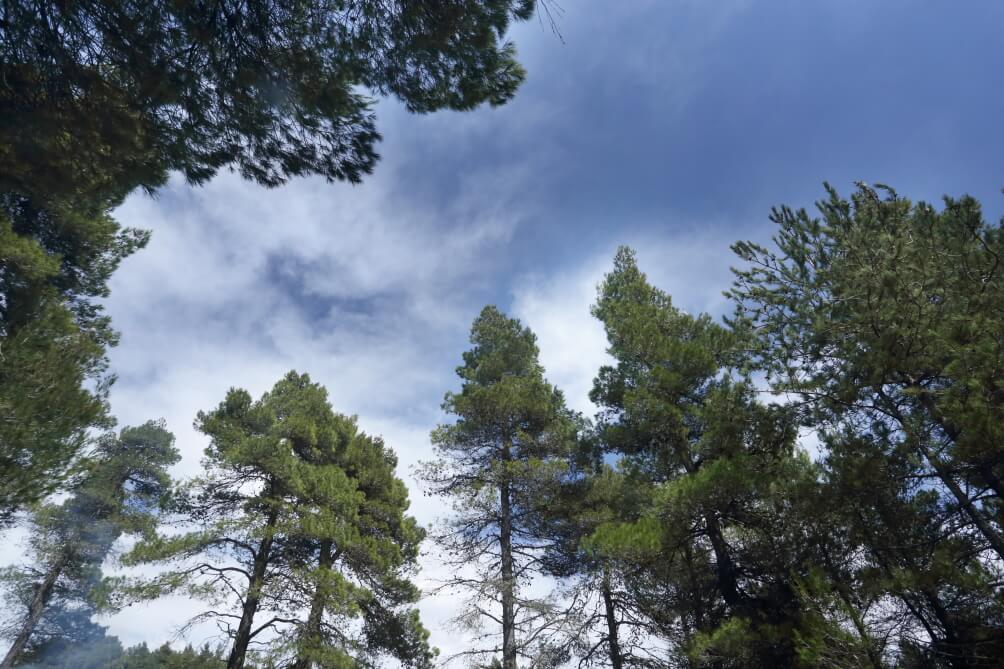 Our policy to ensure the protection of the environment is based on the following principals:
Development and implementation of an Environmental Management System
Evaluation and improvement of the overall environmental performance of the company by developing and implementing action plans to achieve specific environmental objectives and targets
Taking measures for environmental protection in compliance with environmental legal and regulatory requirements
Applying lifelong training to the company's employees and continuously updating all environmental issues
Establishing the concept of ecological sensitivity and environmental vision at all levels of the company
Through the implementation of our Environmental Management System Megara Resins succeeds to continuously improve its performance.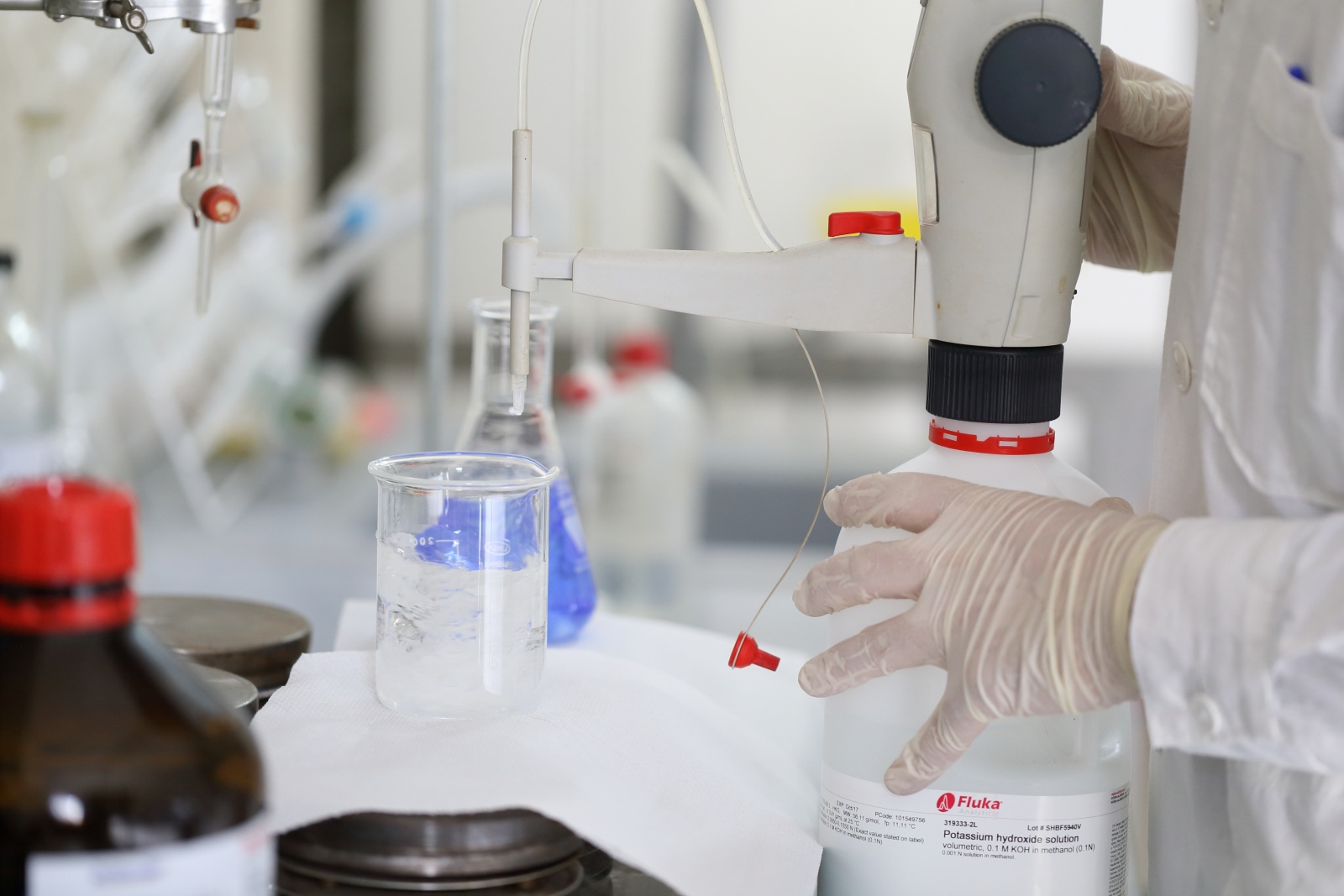 In our Innovation Centre, we focus on obtaining innovative polymeric materials with advanced properties that are technologically applicable in the paints, coatings, adhesives, printing inks and paper sizing industry
The smart use of materials is the key to future success and investments: our research work enables our customers to produce innovative and reliable products.
We contribute to a society that strives for an efficient and sustainable use of energy and resources. In order to obtain new polymers, we develop a synthetic protocol prior to the synthesis, as well as the required polymerization process.
We perform the reaction's up-scaling and the subsequent validation trials.
Megara Resins has an excellent team with a vast experience in materials and advanced characterization techniques, which offers technical assistance in different areas adapted to market needs:
Development of new materials and improvement of final properties
Design of synthesis and functionalization strategie
Scrutinize material systems and manufacturing processes and transfer this knowledge into reliable products and technologies
Improvement of traditional materials properties according to customer needs
New application markets and innovation opportunities for industrial polymeric materials
Research & Innovation Projects
National &
EU projects
Transforming research knowledge in solutions for our partners.
We develop sustainable growth platforms by generating innovation based on customer needs and new technologies.