Megara Resins was established in 1961 by Anastassios Fanis.
For over 60 years we have been industry's top resin manufacturer
We take an active part in our community through our «Society» program
National and EU projects
SIMPLI-DEMO, the Demonstration of Sonication and Microwave Processing of essential chemicals project, aims at strengthening the chemical process industry and in particular the specialty chemicals and pharmaceuticals industries in its capacity to produce materials and chemicals in a sustainable and competitive way by moving from batch to continuous and modular production with flexibility being ensured by the application of alternative energy forms.
VALUABLE will focus on the demonstration of a platform non-plant-based biomass valorisation process for the production of yeast oils as a viable substitute for fossil-based and plant-based products (such as palm oil) in applications such as cosmetics, adhesives and resins.
SUSPENS will develop a holistic approach, from bio-sourced and recycled materials to faster and lesser energy demanding processes, to produce sustainable composite structural parts, ensuring their manufacturability from the design conceptualization.
ICEBERG aims to design, develop, demonstrate and validate advanced technologies for the production of high-purity secondary raw materials (>92%w) through 6 circular case studies (CCS) across Europe, covering circularity of wood, concrete, mixed aggregate, plasterboard, glass, polymeric insulating foams and inorganic superinsulation materials.
Sustainaibilty serves the interests of our stakeholders, customers, employees, and the communities where we operate.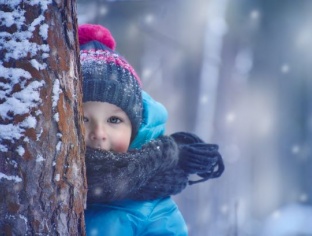 Complete range of polyester resins for low temperature curing powder coatings, from general industrial to architectural and superdurable.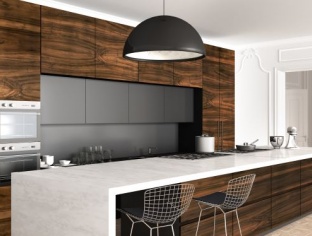 Ultra Low Temperature curing resins, specially designed to provide durable powder coatings on metal and heat sensitive substrates
Bringing together extensive industry expertise along with a diverse portfolio of high-performance products.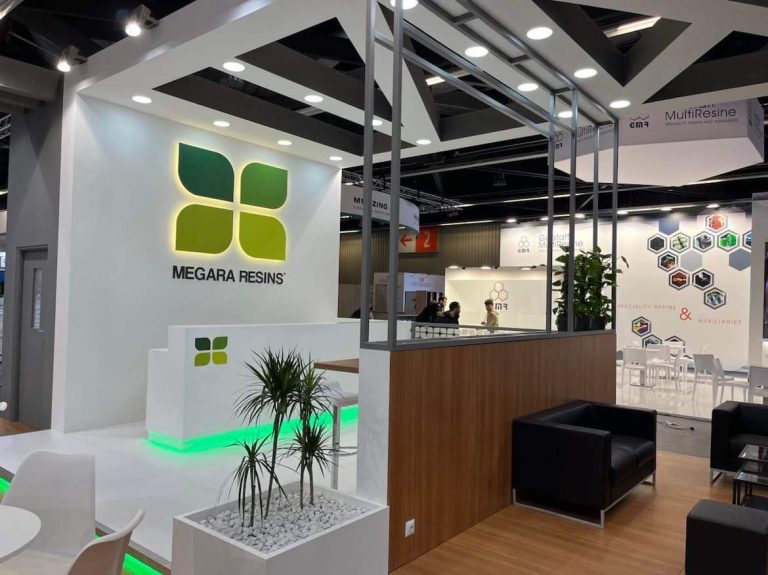 SIMPLI-DEMO partner Megara Resins, a recognised performance leader in the chemical process industry, exhibited at the European Coatings Show 2023, which took place in Nuremberg, Germany
Bringing together extensive industry expertise along with a diverse portfolio of high-performance products.