We bring the excitement as being one of the most dynamic chemical manufacturing groups.
Our philosophy to grow and expand is based in the creation of a highly talented and motivated team
At Megara Resins, we continuously look for innovative and results driven individuals, who will stay true to our long-term vision, thus becoming a recognized performance leader in the chemical industry.
We offer a high challenging and inspiring environment, in combination with the necessary resources for professional growth.
Megara Resins has an unyielding commitment to the society in which we operate and for international growth. We offer gratifying careers to self-motivated and talented individuals with globally oriented backgrounds for helping us to set new standards in our field. We are actively recruiting the best and brightest candidates to join our worldwide team. Helping improve billions of lives worldwide.
We value talent and we leverage each person's strengths and creativity. The expertise and talents of our employees run deep throughout the company, and we are looking for additional talented people – both experienced and straight from universities – who want an exciting opportunity to be part of our emerging business.
Working at Megara Resins, means driving your career in an organization with an incredible diversity of nationalities, skills, backgrounds, functions and challenges. We have opportunities for starters as well as experienced professionals in everything from applied research to marketing and sales.
Skilled and competent employees are prerequisite to safeguard our long-term success in the marketplace. Therefore we must not only invest in buildings, machines and production plants, we must invest in people, in human capital by training employees.
Interested in joining our Team? We'd be delighted to hear from you
If you feel that your skills and experience are aligned to the career opportunities posted, please apply by sending your resume directly to hr@megararesins.com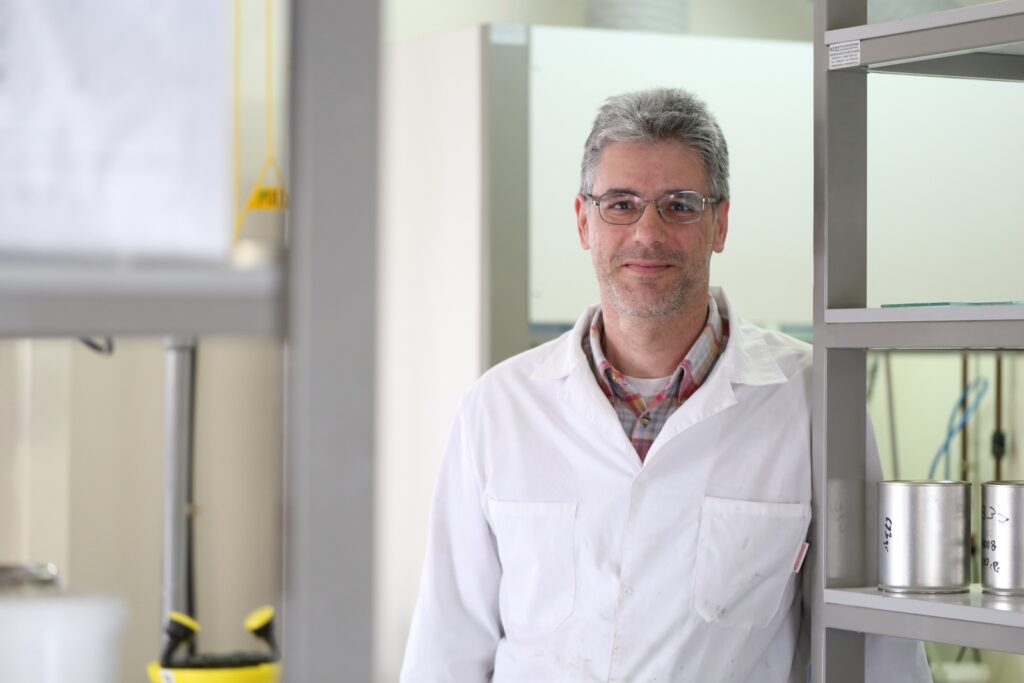 We aim gaining a substantial premium on our cost of capital investing in innovation, as it will be the enabler for continued growth.
Committed to the pillars of innovation and new technologies for the coatings industry.