For years, Megara Resins has been working to protect the climate and the environment. This also includes using natural resources responsibly and continuously reducing energy consumption at our locations. In both product development and manufacturing, we are working on minimizing the environmental impact of our activities and continuously improving environmental protection.
For this purpose, we have introduced an environmental management system in accordance with ISO 14001.
Regular audits ensure that the environmental protection measures implemented at the our locations are effective and help to achieve the defined targets.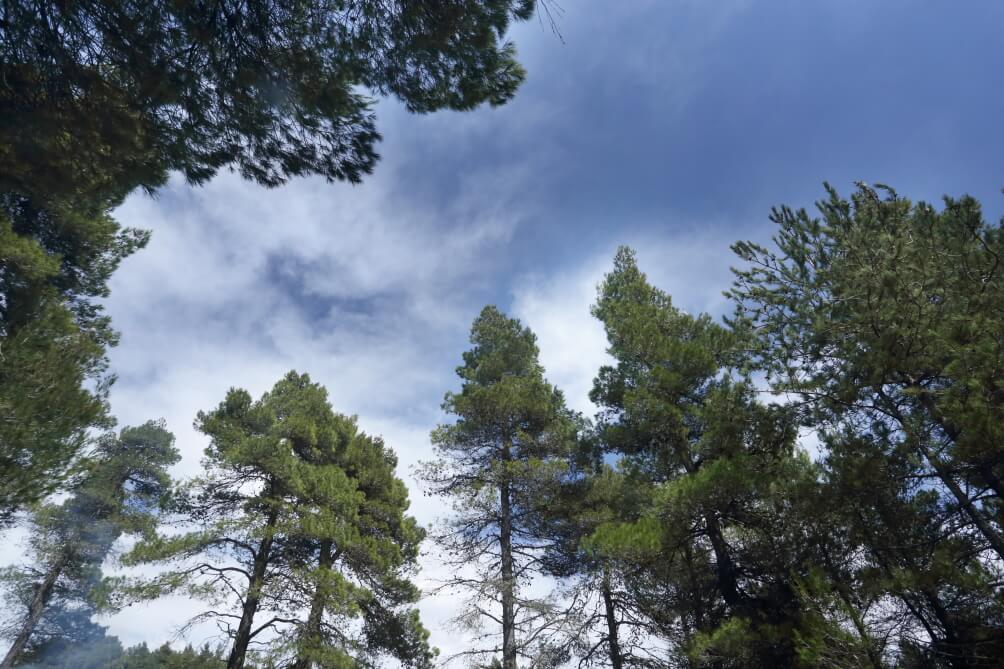 Our policy to ensure the protection of the environment is based on the following principals:
Development and implementation of an Environmental Management System
Evaluation and improvement of the overall environmental performance of the company by developing and implementing action plans to achieve specific environmental objectives and targets
Taking measures for environmental protection in compliance with environmental legal and regulatory requirements
Applying lifelong training to the company's employees and continuously updating all environmental issues
Establishing the concept of ecological sensitivity and environmental vision at all levels of the company
Through the implementation of our Environmental Management System Megara Resins succeeds to continuously improve its performance.
We recognize that our long-term success depends on the skills and the commitment of our employees.
We fully comply with all legal and regulatory requirements that determine our overall operation.
Achieving excellence through the implementation of a sophisticated quality management system.