Success at an international level was achieved by Greek company Megara Resins Anastassios Fanis S.A., producer of polymeric materials for paints, coatings and adhesives which has secured EU funding in the range of 300 k€ after successful evaluation of the proposal FORCE entitled "Formulations and Computational Engineering" which was submitted in the thematic area NMBP-23-2016, Advancing the integration of Materials Modelling in Business Processes to enhance effective industrial decision making and increase competitiveness, of the Call for Nanotechnologies, Advanced Materials, Biotechnology and Production Horizon 2020 framework programme. Horizon 2020 is the funding tool of European Commission for Research and Innovation for the period 2014-2020 and supports the strategy "Europe 2020" by its contribution to moving Europe out of the crisis and laying the foundations for a more sustainable future built on smart, sustainable and inclusive growth.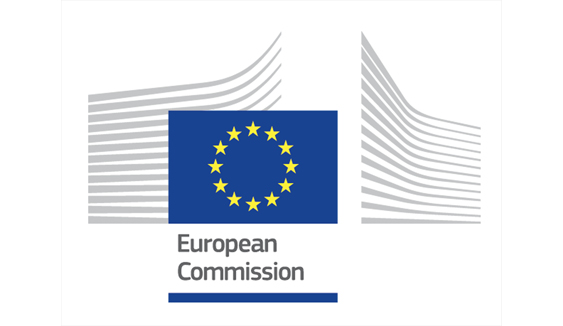 According to the Research Project Manager of Megara Resins, Mrs. Poppy Krassa, the objective of the project is the development of a Business Decision Support System based on a framework that allows integration of existing and future materials models with empirical formulation data and commercially relevant data. The BDSS generates data-driven formulation options in support of established business practices. The concept of the project is based on the use of existing theoretical and computational tools that enable proposing solutions in the design of industrial processes, so as to avoid the need for costly and time-consuming experimental measurements.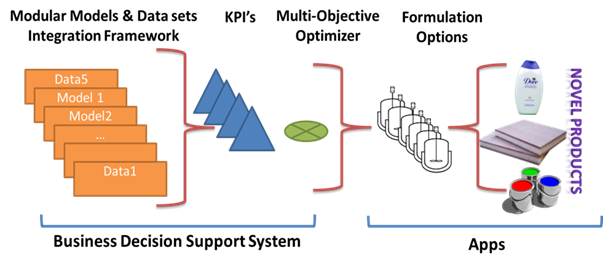 In the framework of the project, Megara Resins will cooperate with big companies such as Unilever, DoW and IBM, the University of Patras, ETH Zürich, Fraunhofer Institute for Mechanics of Materials etc.
Megara Resins is an innovative industrial company, which recognises the need to provide innovative solutions to its customers and continuously developing new products to retain its leadership on the market. Megara Resins actively supports participation in research project over the last three years, having secured EU funds in the range of 1.5 m€.