Polyester Resins for low temperature HAA (Megamid XL) curing system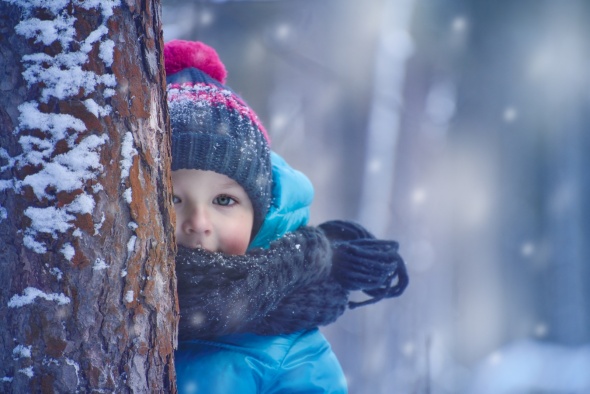 Driven by constant innovation and keeping up with the ever evolving challenges for reduced energy consumption, Megara Resins introduces an advanced and complete range of polyester resins for low temperature curing powder coatings, addressing a broad range of applications, ranging from general industrial, to architectural and superdurable, qualifying for Qualicoat Class I, II respectively.
Achieving excellent surface performance while retaining outstanding outdoor resistance.
The breakthrough innovation Megara Resins brings in the market, enables to produce powder coatings with superior durability, flexibility and weatherability. Pudralac low temperature resins can now cope with the most demanding and critical requirements addressing the industrial and architectural market, transportation and automotive industry, as well as the ACE and Heavy Machinery.
We are offering a complete portfolio of polyester resins for superior, durable, energy efficient and environmentally friendly finishes. A wide range of coatings of superior outdoor resistance and high to low gloss level can now be achieved.
Key Features at a glance
Superior outdoor resistance
Excellent flow and mechanical properties
Blooming free
Ideal for smooth or textured applications
Lower consumption of energy
Download for free our novel polyester resins catalogue for a complete range of low bake powder coatings !
Sustainaibilty serves the interests of our stakeholders, customers, employees, and the communities where we operate.
Ask your questions directly online and learn more on how Megara Resins develops sustainable business