Powder coating polyester resins & additives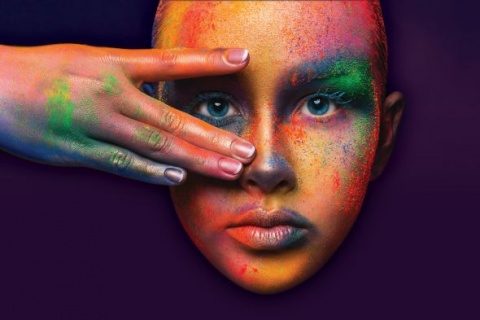 Megara Resins is committed to deliver innovative solutions to its customers through product excellence and is therefore constantly investing in expanding its range of PUDRALAC Polyester Resins & Additives for powder coatings.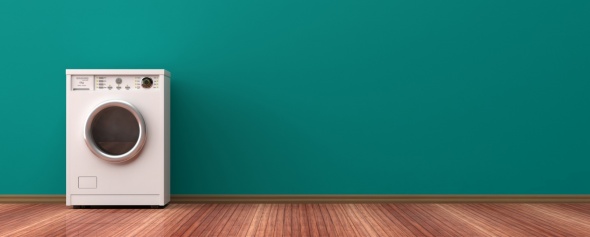 Driven by constant innovation and keeping up with the ever evolving challenges for reduced energy consumption, Megara Resins introduces an advanced and complete range of polyester resins for low temperature curing powder coatings, addressing a broad range of applications, ranging from general industrial, to architectural and superdurable, qualifying for Qualicoat Class I, II respectively.
We expand the technology of ultra-low curing systems and introduce PUDRALOW, a technologically advanced range of Ultra low temperature curing resins, designed to provide durable powder coatings on metal and heat sensitive substrates such as engineering wood (i.e. Medium Density Fiberboard). Curing can take place either in conventional or IR ovens, from as low as 120oC within a few minutes.

We introduce MEGAMID XL, a HAA Crosslinker curing from 140oC, specially designed for the formulation of exterior durable powder coatings. It can be used in combination with carboxyl functional polyesters. Cured films with Megamid XL, offer excellent gloss stability, outstanding flow and surface characteristics, along with superior mechanical properties.

In combination with our PUDRAFLOW masterbatches, powder coatings can result in excellent flow and superior levelling characteristics, eliminating surface defects like orange peel, craters and pinholes and improving cross-compatibility between different systems.
Sustainaibilty serves the interests of our stakeholders, customers, employees, and the communities where we operate.
Ask your questions directly online and learn more on how Megara Resins develops sustainable business