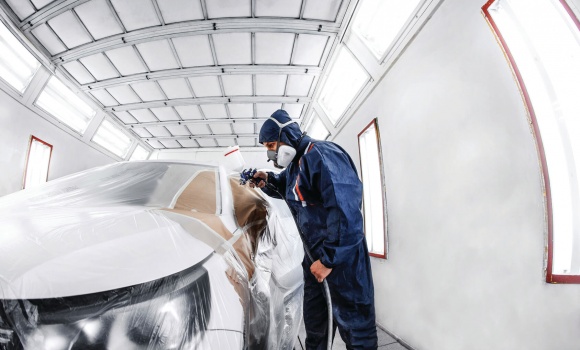 Our PUDRALAC low temperature Megamid XL curing resins, offer great benefits in the automotive industry, especially when applying to sensitive OEM parts.
We market a special PUDRALAC range for formulating coatings for car wheels. For car repair finishes we offer Megalkyd a wide range of medium oil alkyd resins.
Car body fillers can now be easily formulated based on our special unsaturated polyester resin UPR 300.
Sustainaibilty serves the interests of our stakeholders, customers, employees, and the communities where we operate.
Ask your questions directly online and learn more on how Megara Resins develops sustainable business