One of the most necessary constituent in powder coatings is the flow control agents (FCA). Its mechanism is to have a liquid compound once the powder particles are melting, incompatible with the binder. Therefore it will migrate to the surface of the particles and behave as a coalescent agent.
Flow control agents (FCA) for powder coatings are often liquid acrylic polymers adsorbed on porous carrier materials like silica. Nontheless, when one uses a solid FCA, only 67% of the product is active, the rest being silica most of the time. This silica has a cost and is ineffective. Thus, powder coating formulators can only empirically calculate how much of the adsorbed FCA will really participate to the flow of the powder particles.
Pudraflow, flow control agent masterbatches
Pudraflow masterbatches contain no silicone and are available in 15% active additive substance formulated in either carboxyl or hydroxyl polyester resin. Pudraflow based powder coatings can result in excellent flow and superior levelling characteristics, eliminating surface defects like orange peel, craters and pinholes and improving cross-compatibility between different systems.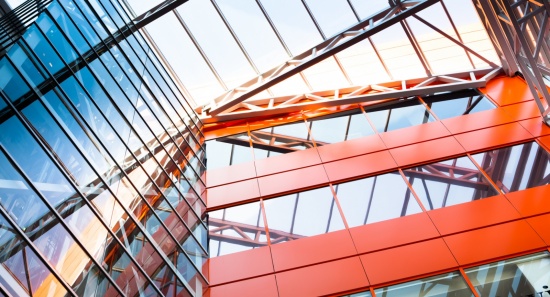 Core Benefits!
Substantial Cost savings
Higher efficiency
Better flow & Higher gloss
Enhanced anti-cratering properties
Improved pigment wetting
Increased mechanical resistance
Sustainaibilty serves the interests of our stakeholders, customers, employees, and the communities where we operate.
Ask your questions directly online and learn more on how Megara Resins develops sustainable business