Domestic appliances & HVAC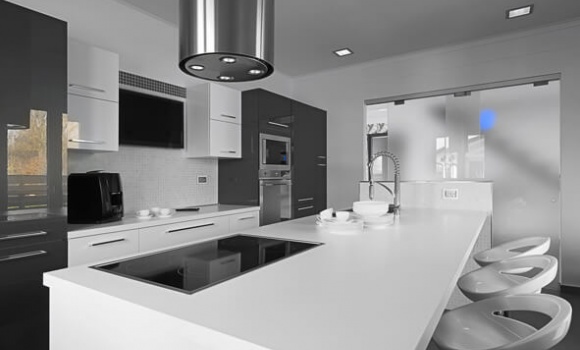 Domestic appliances are in our every days life, including freezers, ovens and other household appliances which are becoming essential for the consumers.
Powder coating is known for the numerous advantages it offers in this market along with the reduced ecological footprint behind.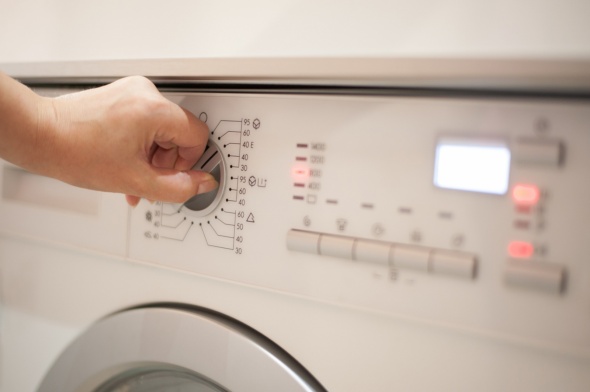 With our PUDRALAC hybrid range, we offer sophisticated and high performance coating solutions with proven mechanical and corrosion resistance properties for a wide range of consumer appliances and HVAC.
Sustainaibilty serves the interests of our stakeholders, customers, employees, and the communities where we operate.
Ask your questions directly online and learn more on how Megara Resins develops sustainable business