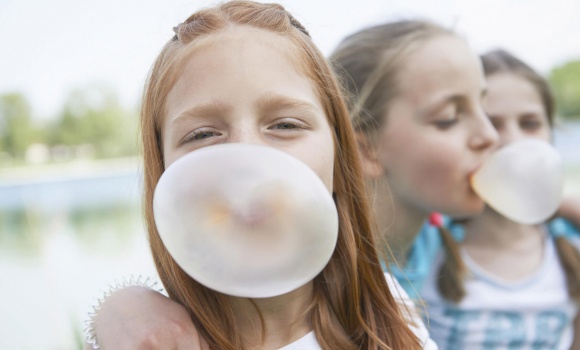 Megara Resins for decades now is manufacturing and marketing a high quality range of PROcess COLofonies rosin esters for chewing gum.
This special Greek origin gum offers greater advantages in gum processing along with a unique flavor.
Sustainaibilty serves the interests of our stakeholders, customers, employees, and the communities where we operate.
Ask your questions directly online and learn more on how Megara Resins develops sustainable business