Flexographic & packaging inks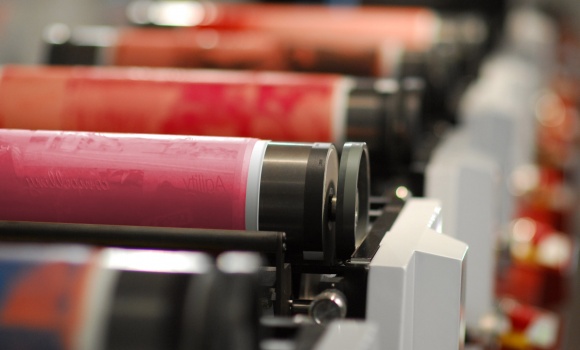 Food contact materials, are widely used in packaging for every day foods and beverages as well for graphic arts.
Printing inks are used in almost all food packaging.
Inks based on our diverse Procol fumaric and modified rosins as well as on rosin-phenolic resins comprise excellent wetting and surface protection.
Sustainaibilty serves the interests of our stakeholders, customers, employees, and the communities where we operate.
Ask your questions directly online and learn more on how Megara Resins develops sustainable business