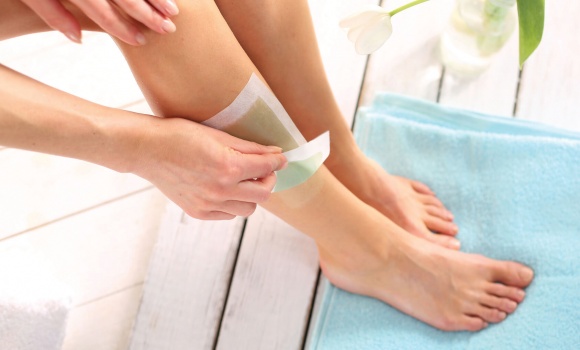 We process and market PROcess COLofonies rosin esters for depilatory wax.
Formulators can now benefit out of our selected range, that combine easy to apply, thus delivering in this way essential results.

For shoe polishes, we offer to formulators our PROcess COLofonies fumaric rosins.
Products
Gum Products
See product details
Gum Rosin
Raw material for Industrial uses
Sustainaibilty serves the interests of our stakeholders, customers, employees, and the communities where we operate.
Ask your questions directly online and learn more on how Megara Resins develops sustainable business