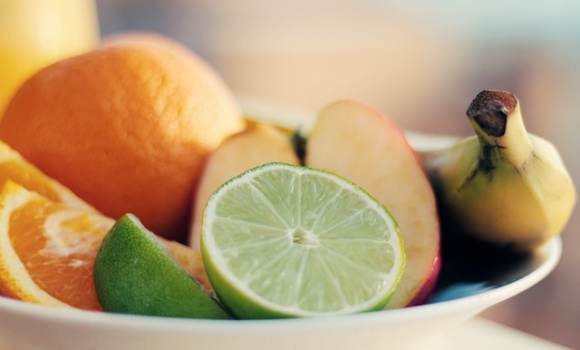 Coatings coming into contact with food are under increasing regulatory control.
Our specialized range of fumaric rosins PROcessed COLofonies has been developed to offer excellent protection in food coatings while aligning with the necessary regulations.
Sustainaibilty serves the interests of our stakeholders, customers, employees, and the communities where we operate.
Ask your questions directly online and learn more on how Megara Resins develops sustainable business